Kadima@BJ
Learning, Growth, & Families
"Kadima" is the name of our Hebrew school program. The word comes from the root with the Hebrew letters of kuf, dalet, and mem, which come together to mean "in front" or, as we would like to say, "moving forward."
In Bereshit 2:8, it is written: "And the Lord our God planted a garden eastward (or forward) in Eden." We see that, using the root of the word Kadima, even at the very beginning of our journey as a Jewish people, God has already planted the idea that we must look ahead. We continue to uphold this sacred forward momentum at B'nai Jeshurun.
We are excited to share that the 2021-2022 Kadima@BJ school year will resume in person in the fall*!  In addition to our Kadima@BJ curriculum, we will continue to offer rich and engaging Jewish learning experiences for children and families. Through a combination of both in-person and online programming, there will be opportunities for everyone to deepen their learning and connect with our community. We look forward to the new year when we can learn, share, and celebrate together.
It's been an unprecedented and challenging year, but we have much to be grateful for. Through the hard work and efforts of our teachers, the Family Life and Learning team, you, and your children, we were able to create a vibrant and engaging virtual Kadima@BJ program. We are filled with pride and gratitude for all that we accomplished this past year, but we cannot wait to welcome the children back to the building in the fall!
* We will also be providing a virtual offering for families who are unable to participate in person. Contact Rachel to learn more about this option.
H

averim: 7th Grade Model

We are excited to share that we have revised our program for all families with 7th graders. Haverim means "friends" in Hebrew. By centering the program around the building of community in 7th grade, students will feel more connected to the B'nai Jeshurun community, the B'nai Mitzvah process, and their peers.

The year will be broken into trimesters:
Trimester 1: Becoming a B'nai Mitzvah
We will focus on helping your pre-teen explore the social-emotional challenges and joys associated with their B'nai Mitzvah. We hope that these educational sessions will enrich your child's experience, marking the B'nai Mitzvah as a life cycle transition into "becoming an adult" that leads to personal growth and positive communal connection.
Trimester 2: Giving Jewishly
Through Jewish teen philanthropy, this unit will enable individual and collective understanding of Jewish peoplehood and Jewish identity through the responsibility of giving. Through active celebration and pride in the rich Jewish tradition of giving, we will allow teens to explore Judaism and their own Jewish path in the world.
Trimester 3: Stories of the Shoah
Our last unit will focus on "facing history and ourselves" and is appropriately titled "Holocaust and Human Behavior." We will address the why and how of it all, focusing on understanding an entire society that ended up as active participants in genocide.
Frequently Asked Questions
Interested in enrolling your child into our Hebrew School? Check out our FAQ below for more information about the program.
What days of the week does my child go to Kadima?
Gan, Aleph, and Bet (Kindergarten, 1st, and 2nd grade) attend Kadima on Tuesday afternoons from 4:00-5:30PM.
Gimmel, Dalet, Hey, and Vav (3rd, 4th, 5th, and 6th grade) attend Kadima Tuesday afternoons from 4:15-6:00PM, as well as participating in our elective model.

H

averim (7th grade) and teens meet on Wednesday evenings from 6:00-7:30PM.
What is the tuition structure?
Each grade has a different tuition structure, and all the tuition information is available on our registration form after you select your child's grade. We are blessed to be part of a synagogue community that has financial aid to make Kadima@BJ within the reach of every family. If you would like to set up a payment plan or apply for financial aid, please contact us.  Please contact Danielle for more information.
Are there opportunities to be engaged outside of Kadima?
Yes! And, we encourage our Kadima families to participate in as much of our programming as possible. We have extensive youth group programming for kids of all ages, family Shabbat services and dinners, and holiday programming, volunteer opportunities, trips and retreats, and more!
When does my child learn Hebrew?
An introduction to Hebrew letters and vowels is integrated into our Gan, Aleph, and Bet classes (Kindergarten, 1st, and 2nd grade).
Beginning in 3rd grade, all of our students are enrolled in Hebrew Homepage, a highly successful online Hebrew learning platform pioneered by The Jewish Journey Project, an initiative of JCC Manhattan. Participants study one-on-one with a tutor from the convenience of their own homes, using a webinar platform for weekly 30-minute sessions.
Is my child done with Kadima after their B'nai Mitzvah?
The B'nai Mitzvah is just the beginning of your child's engagement in our programming. We encourage you to take advantage of our teen elective options. We also offer robust teen programming for our post B'nai Mitzvah students.
COVID-19 Safety FAQ
Kadima@BJ will follow the guidelines defined by the DOE and CDC. All information will be updated accordingly.
What are the protocols for coming in and leaving the building?
Students will arrive through a designated entrance either on 88th or 89th street that will be pre-assigned. All persons entering the building will have their temperature checked upon arrival and will need to fill out a contact tracing form on the day of your visit.
What is the air flow and filtration set up in the classrooms?
Every classroom has air purifiers with HEPA.

There are window fans in every classroom for fresh air circulation.
What happens if I have two kids? Can one be in person one virtual?
All decisions around in-person or virtual learning will be made in conversation with the Director or Associate Director of Family Life and Learning. 
If I'm not comfortable attending in person initially, can I change my mind?
Yes. We would love to have you back in person at any time. All decisions around returning in person should be made in consultation with Rachel Barnehama, Associate Director of Family Life and Learning.
Will everyone wear a mask?
As of today yes. All protocols will be based on CDC and DOE guidelines.
What are the protocols if there are positive cases? Will you follow the new DOE requirements?
Protocols will be put in place subject to the latest guidelines from the DOE and CDC.  Contact tracing, communication, and quarantine procedures will be advised accordingly.
If in-person is closed for any reason, will it revert to a remote model like this year?
Yes. If needed, classes will revert to online.
Register Now
Registration is open now! We are looking forward to resuming Kadima in person in the fall! Please email Danielle Freedman (dfreedman@bj.org) with any questions.
Contact Us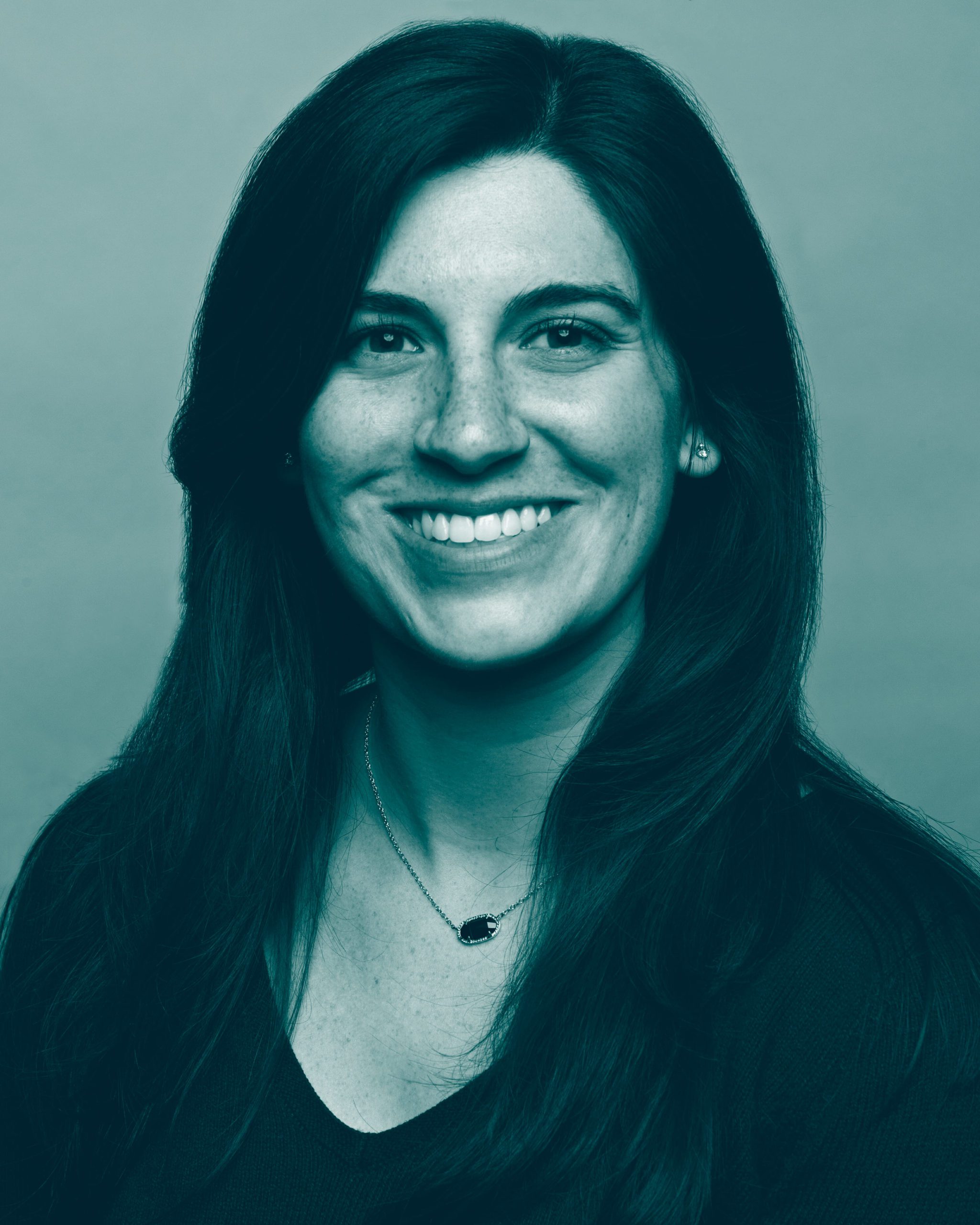 Program Administrator, Family Life and Learning
Associate Director of Family Life and Learning