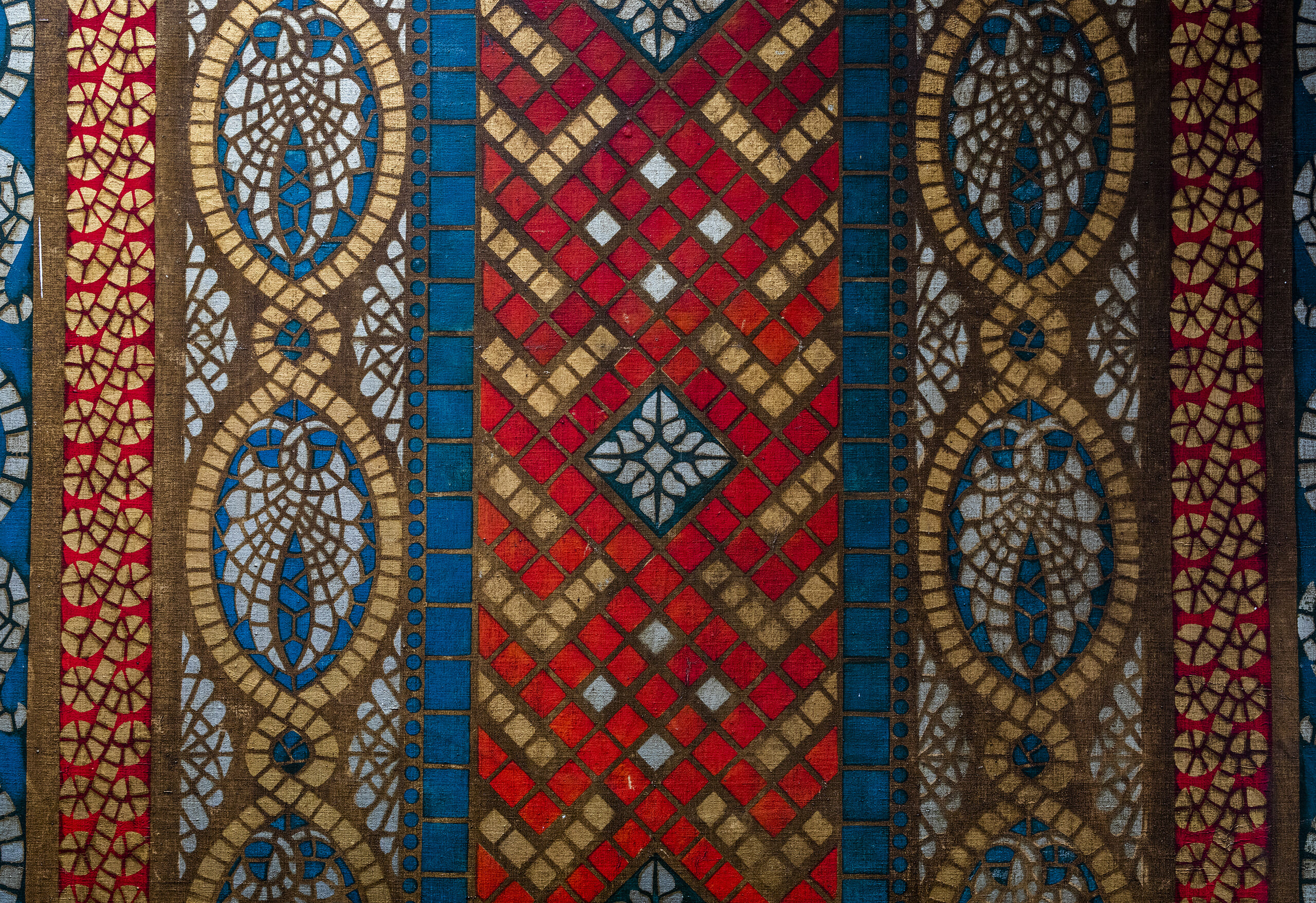 Wednesdays With Hadar
We are thrilled to announce a new partnership with the Hadar Institute, offering high-level learning with Hadar's extraordinary faculty over the course of the coming year. Each unit will consist of four individual sessions taught Rabbi Elie Kaunfer, Rabbi Avi Killip, Rabbi Aviva Richman, and Rabbi Avi Strausberg. Register for one unit or the entire year-long series—free for BJ members!
We are grateful to Helena Diamant Glass for sponsoring the Wednesdays with Hadar series in memory of her beloved parents Regina Landwirth Diamant & Karl Diamant.