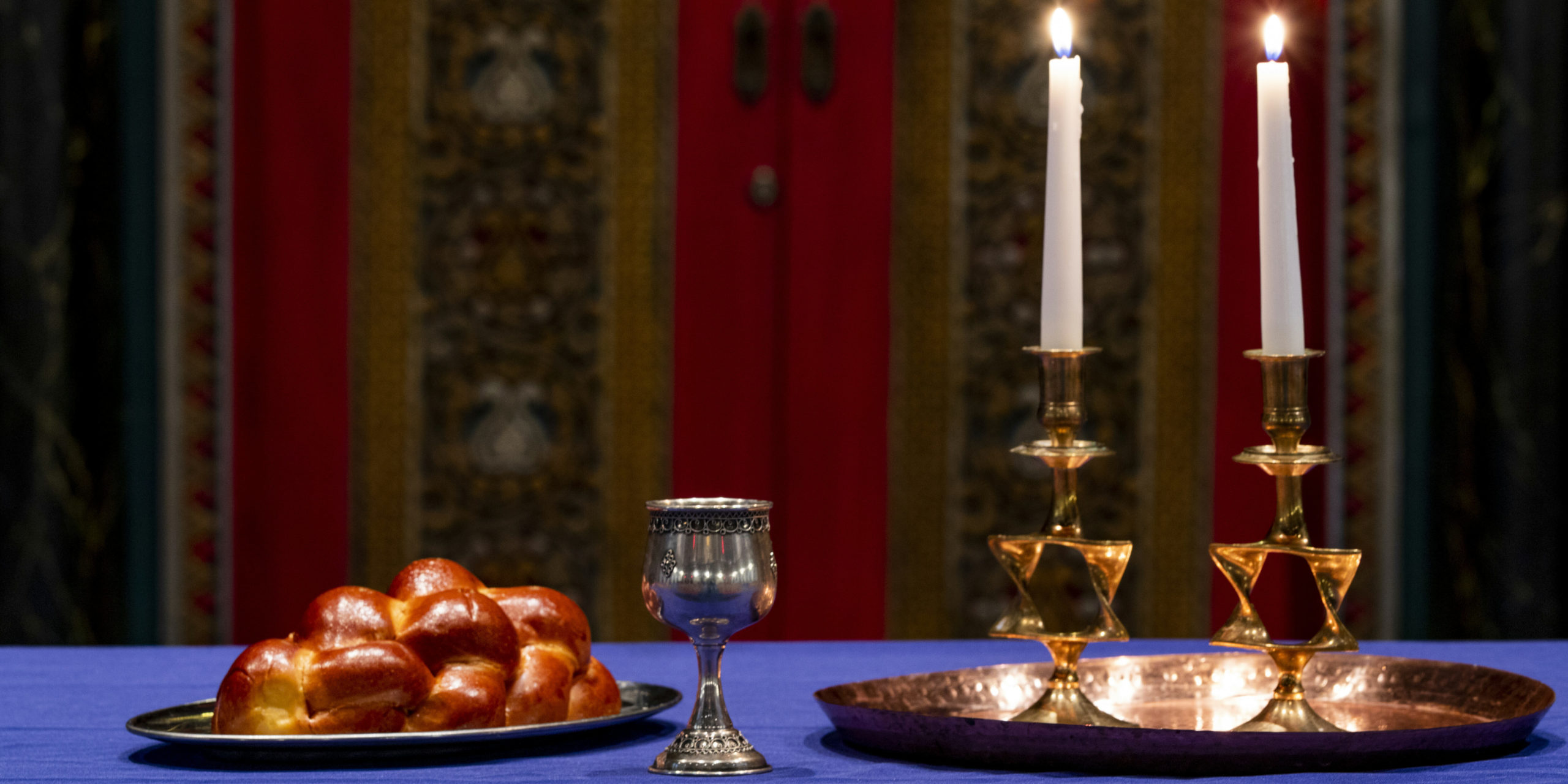 Shabbat
Discarding the distractions of day-to-day existence and looking honestly into our souls is not easy. Our lives are busy, which means we need Shabbat to slow down, connect with people, eat slowly, sing deeply, and laugh loudly. At BJ, we celebrate Shabbat in community with prayer, music, and Torah study. Join us for services and explore our multiple pathways to grow your Shabbat practice at home.
In-Person Services
We are thrilled to be back together in our beautiful sanctuary for the full experience of in-person communal prayer. Visit This Shabbat At BJ to find information about this week's Shabbat services, programs and events, with links to register for in-person services. For information about COVID safety, visit our in-person services page.
Virtual Shabbat Services
For those who wish to join virtually, you can access all Shabbat and holiday services on BJ's  Livestream page, on Facebook, or YouTube channel. We also have a special Zoom experience just for members. Head over to our service calendar to find the right virtual Shabbat service for you.
Attend a Service
Interested in attending a Shabbat service? Click below for our service schedule.


Our Torah
We are privileged to have Czech Memorial Torah Scroll #516, one of the 1,564 Czech Memorial Sifrei Torah looted by the Nazis from the desolated Jewish communities of Bohemia, Moravia, and Slovakia during the 1939-1945 war.